Welcome to Naturally NgaRoma
where Fresh Natural Skin Care and Beauty begin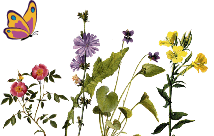 Sign-up to our informative Newsletter and receive exclusive discounts, news and information
Sign-up and receive FREE a Mineral Makeup e-book full of tips, hints and information you should know about Mineral Cosmetics.
New Website coming very soon.
Sign up for our informative Newsletter and receive discounts and promotions on products. Get whats new First, whats Hot and whats Not!!!
updated 31-8-11
Handmade Soaps & Skin Care
Here at Naturally NgaRoma we strive to create the most natural of skin care and cosmetics we can. Our Handmade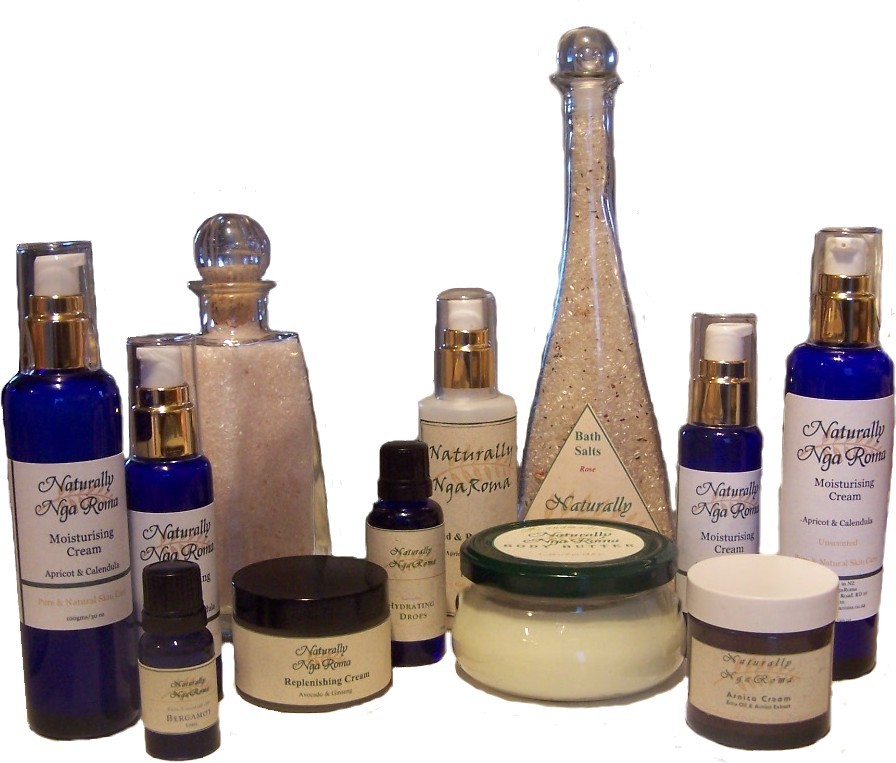 Soaps & Skin Care Products are made in small batches to ensure Freshness. Our Handmade Soaps are cured for at least 5 weeks before being packaged for sale to you. This ensures the soap is super mild and extra luxurious. Our Moisturisers and lotions have no synthetic preservatives or parabens in them.
Mineral Cosmetics
In addition to wonderful Fresh, Natural Soap & Skin Care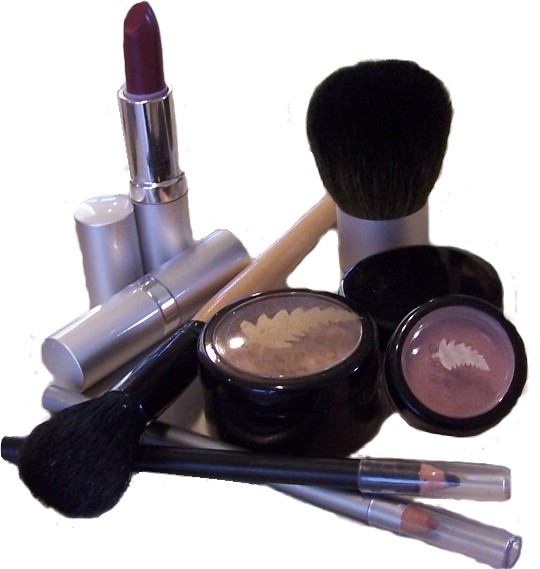 Products we have added a range of 100% Natural Mineral Cosmetics. Mineral Cosmetics are the most natural makeup a woman can wear. They not only make your skin look natural they can also improve the condition of your skin. They have no talc, no synthetic fillers or dyes and are free from petro-chemicals & preservative. Our formulation is based on inert, naturally occurring minerals that are pulverised and blended to create a variety of products from foundations to eye shadow, eye liner, blush and lip colour to name a few. Our foundations are created in New Zealand for New Zealand women.
Try it, I know you'll love it!
"It's what's not in it that makes it good"